Experience stress-free living
Enjoy the benefits
Southport Lodge has been owned by one family since 1991. Our philosophy is that every resident deserves respect and a high standard-of-care in a homely and safe environment.
Contact Us
Private rooms, with ensuites & garden patios
Southport Lodge is conveniently located all on one level. Each private room has its own ensuite and garden patio.
Social Activities and Excursions
Our Lifestyle Coordinator organises a wide range of social activities and excursions that our residents can participate in, if they so wish.
Registered Nurse on duty 24 hours a day, 7 days a week
Our qualified Nurses are well-trained and have a passion for Aged Care. Our Clinical Care Coordinator provides leadership and supervision to our Nursing Team.
Dedicated Personal Carers
Be rest assured that you will be well-looked after by our compassionate, hard-working and dedicated Personal Carers.
Freshly prepared & delicious meals
All meals are prepared in our kitchen by a qualified chef, with an emphasis on fresh wholesome ingredients. Residents with individual meal preferences and special dietary requirements are looked after.
Cleaning and Laundry Service
We pride ourselves on maintaining a clean environment at Southport Lodge. We also provide an efficient linen and laundry service.
Services available for your health and happiness
We offer the following services at Southport Lodge: Podiatry, Physiotherapy, Dietary Planning, Speech Pathology, Disphagia Treatment, Hairdressing and Beauty Services.
Providing you with a place of comfort and joy
Your health and happiness is our priority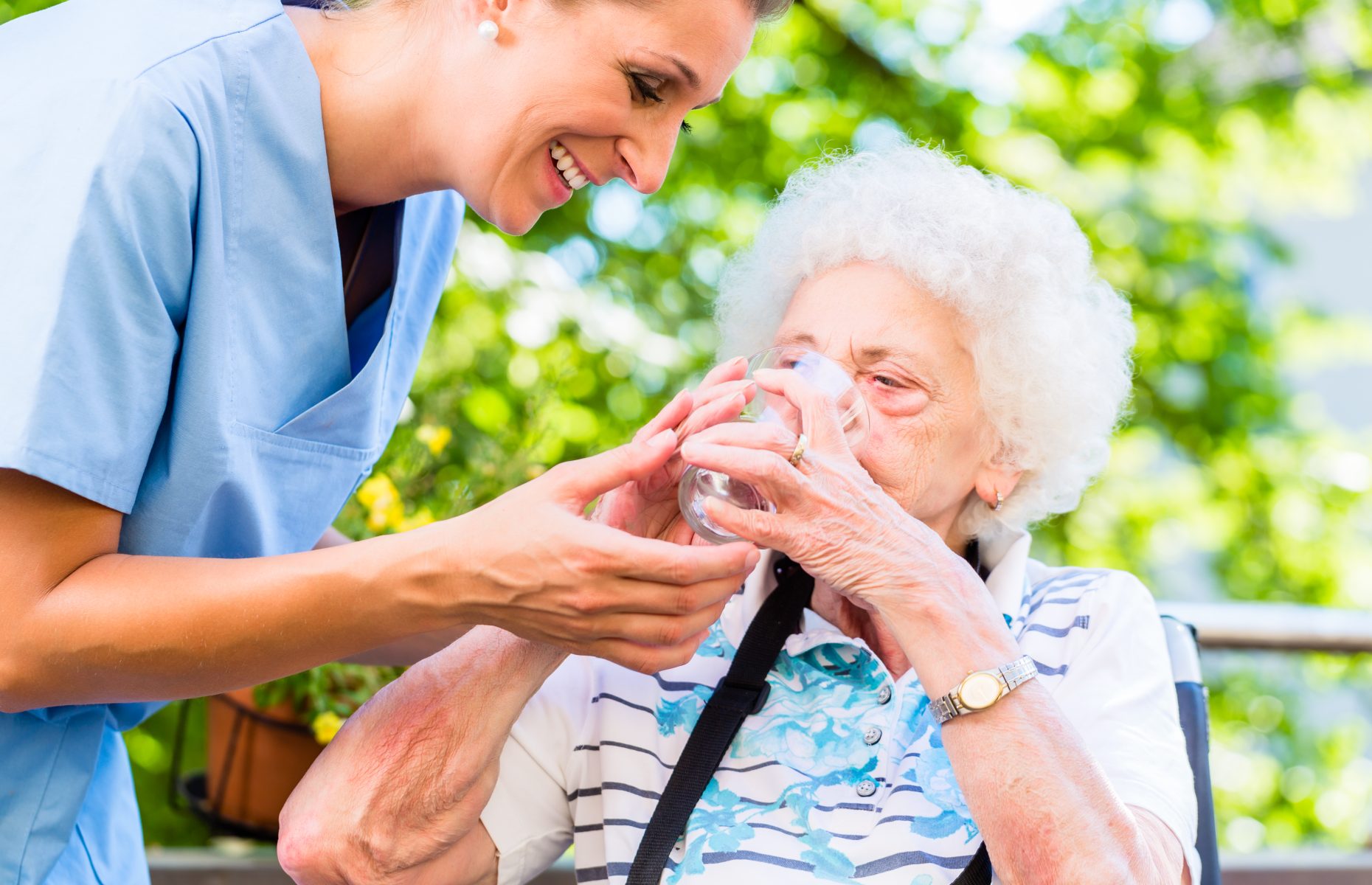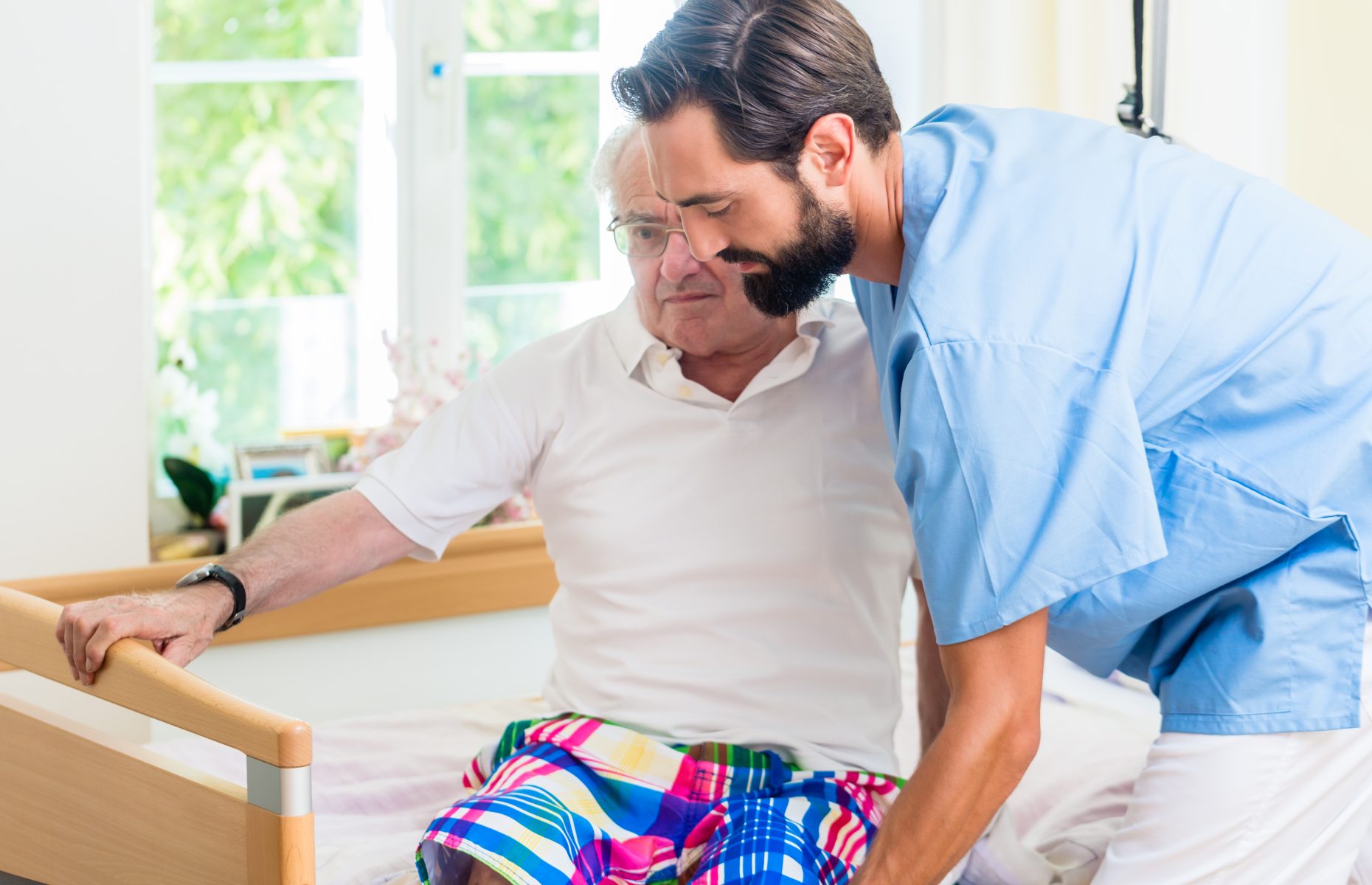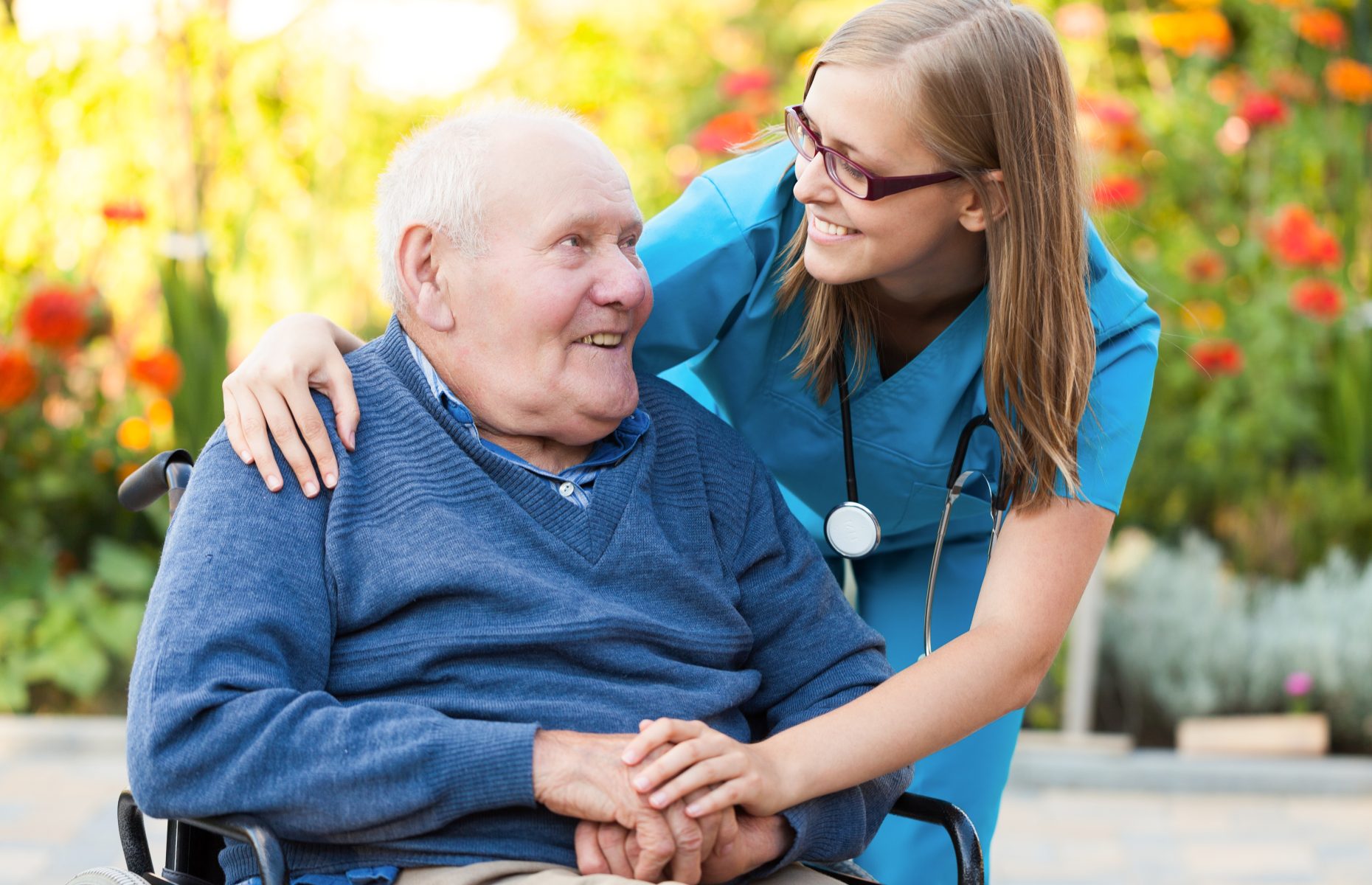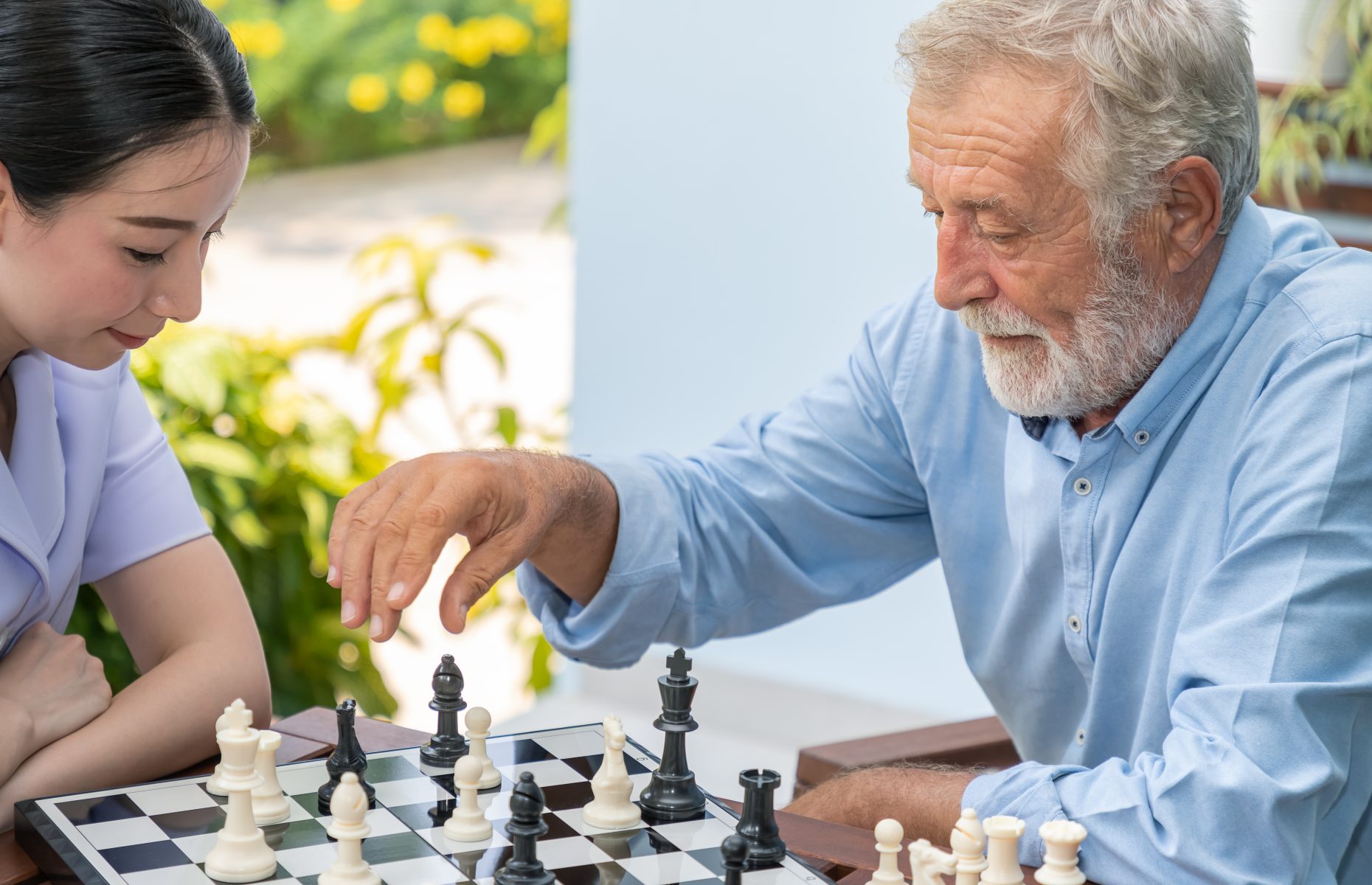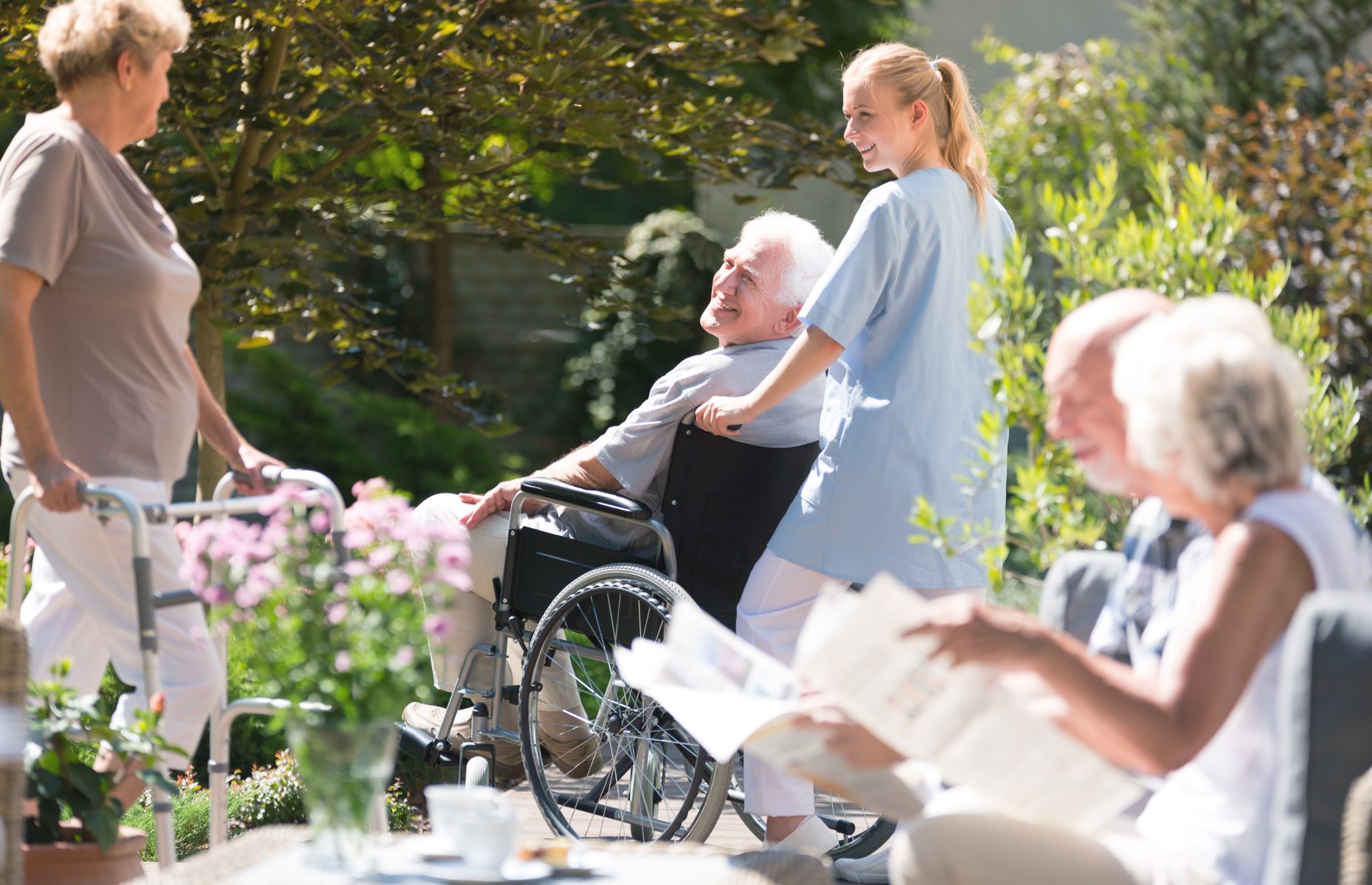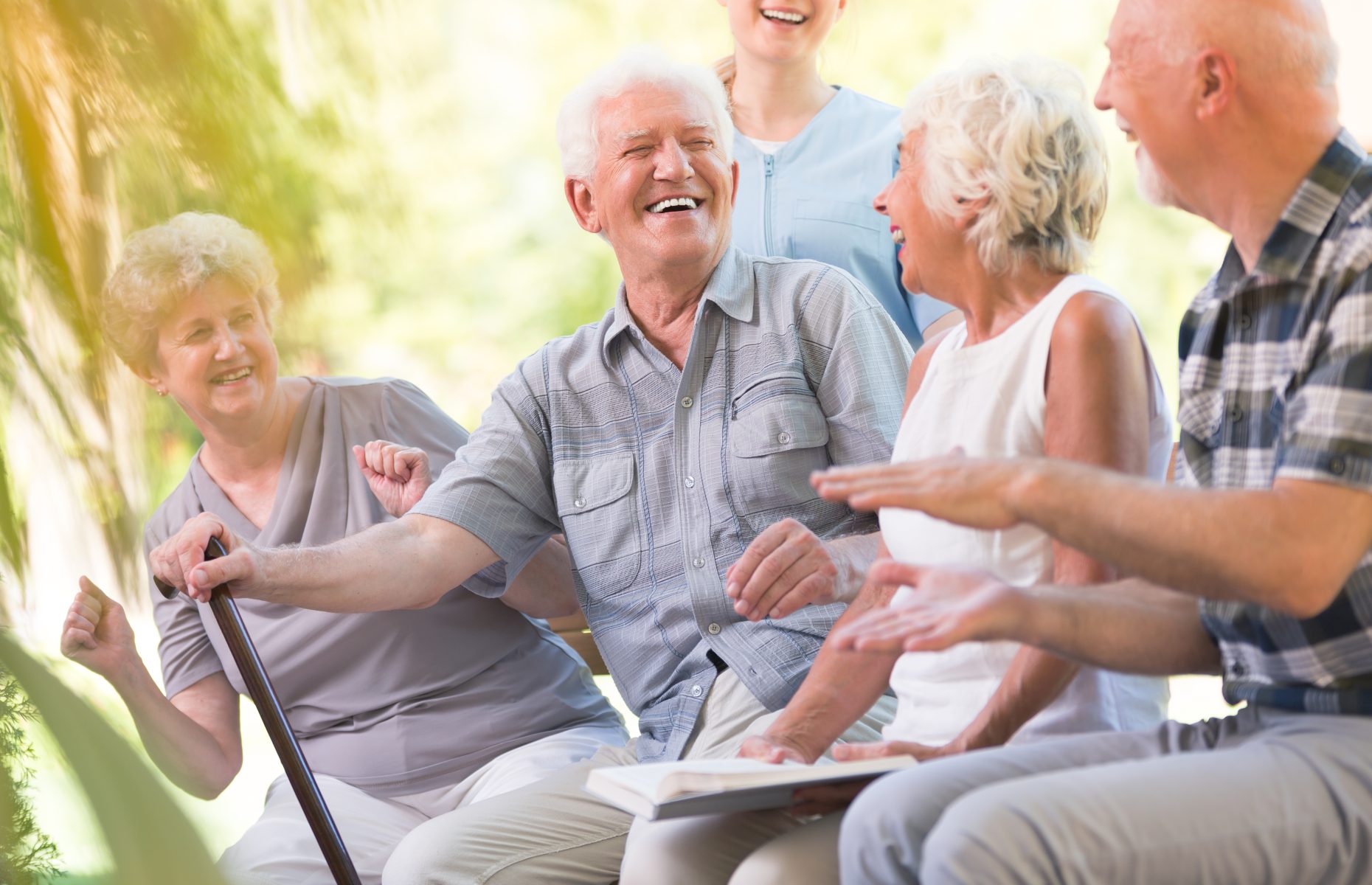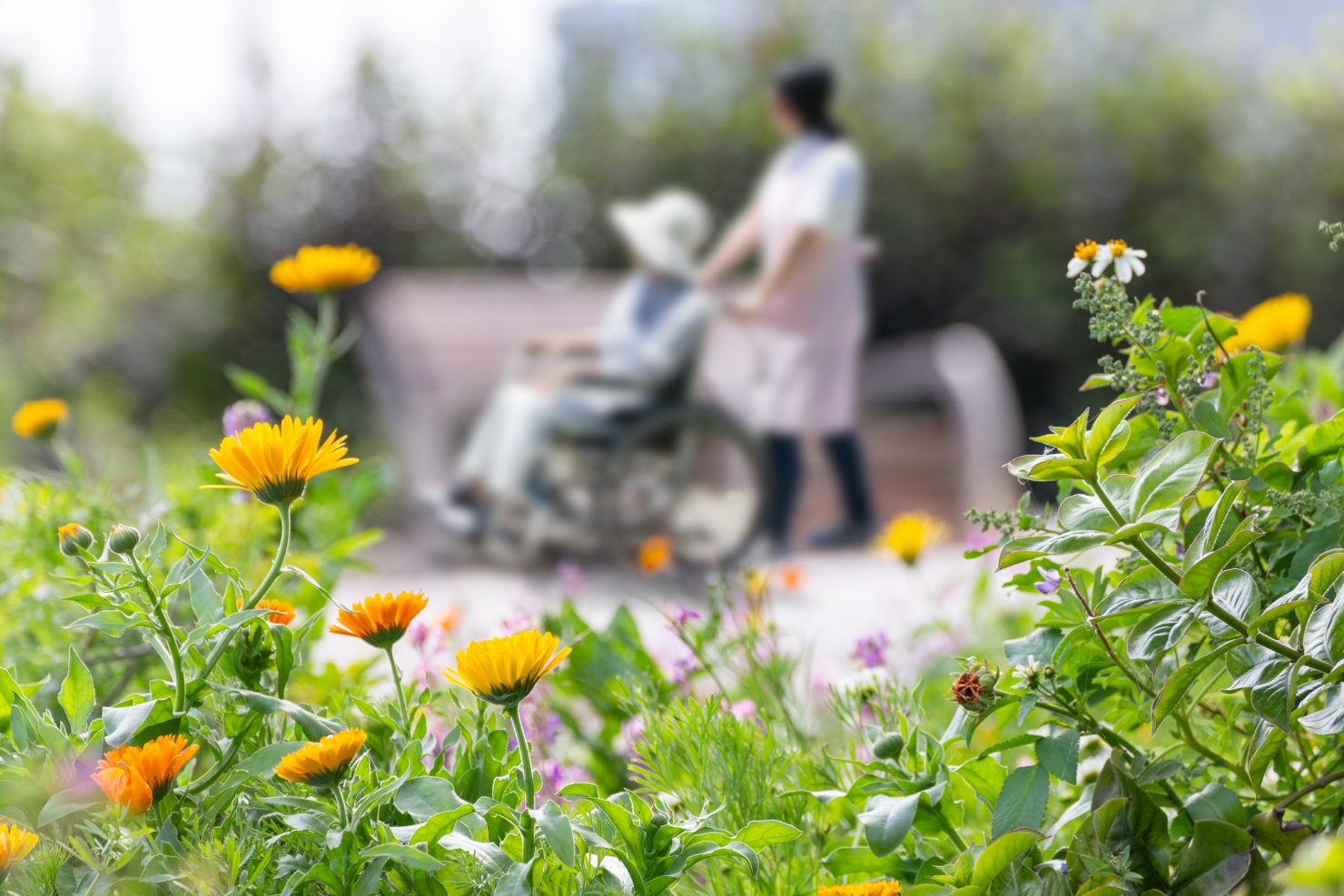 Visit Southport Lodge
Please visit us between 8:30am - 4:30pm, Monday to Friday. Our Facility Manager is happy to show you around our Aged Care Home and answer your questions.
get in touch
07 5591 6722
or
07 5591 6763 (fax)
email us
enquiries@southportlodge.com.au
visit us
37 Jimmieson Avenue, Southport 4215 Gold Coast, QLD Australia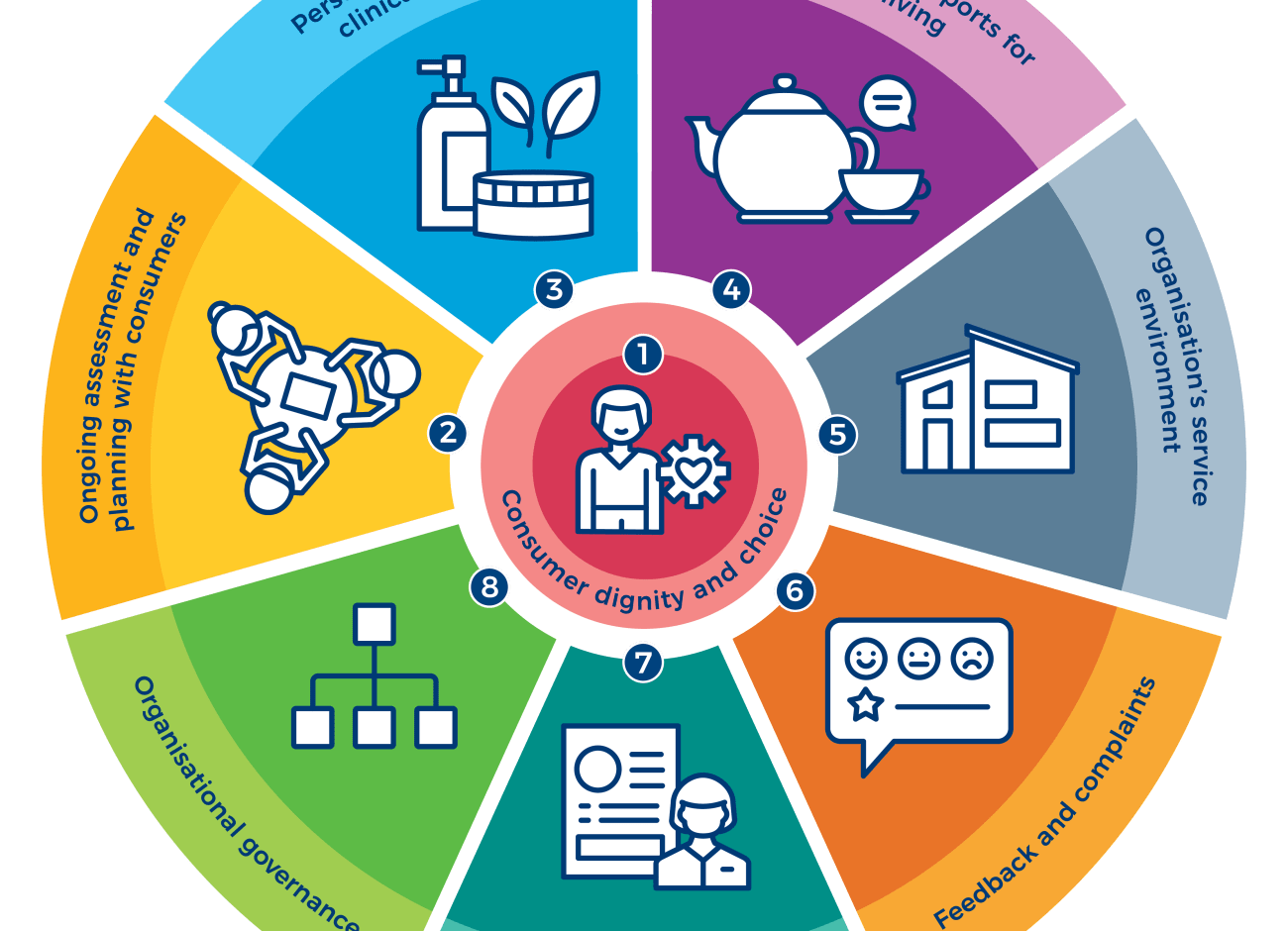 Our compliance with the Aged Care Quality Standards
We are fully accredited
The Quality Assessors have reviewed our documented procedures, observed our practices, and have looked at residents' records and other documents held by Southport Lodge such as staff rosters, incident reports, care plans and complaints registers. They have also talked with selected residents and their representatives to get their feedback about their satisfaction with the care and services being provided by Southport Lodge.
The process of accreditation is outlined in the Aged Care Quality and Safety Commission Rules 2018. Other legislation, notably the Aged Care Quality and Safety Commission Act 2018, and the Aged Care Act 1997 also apply.