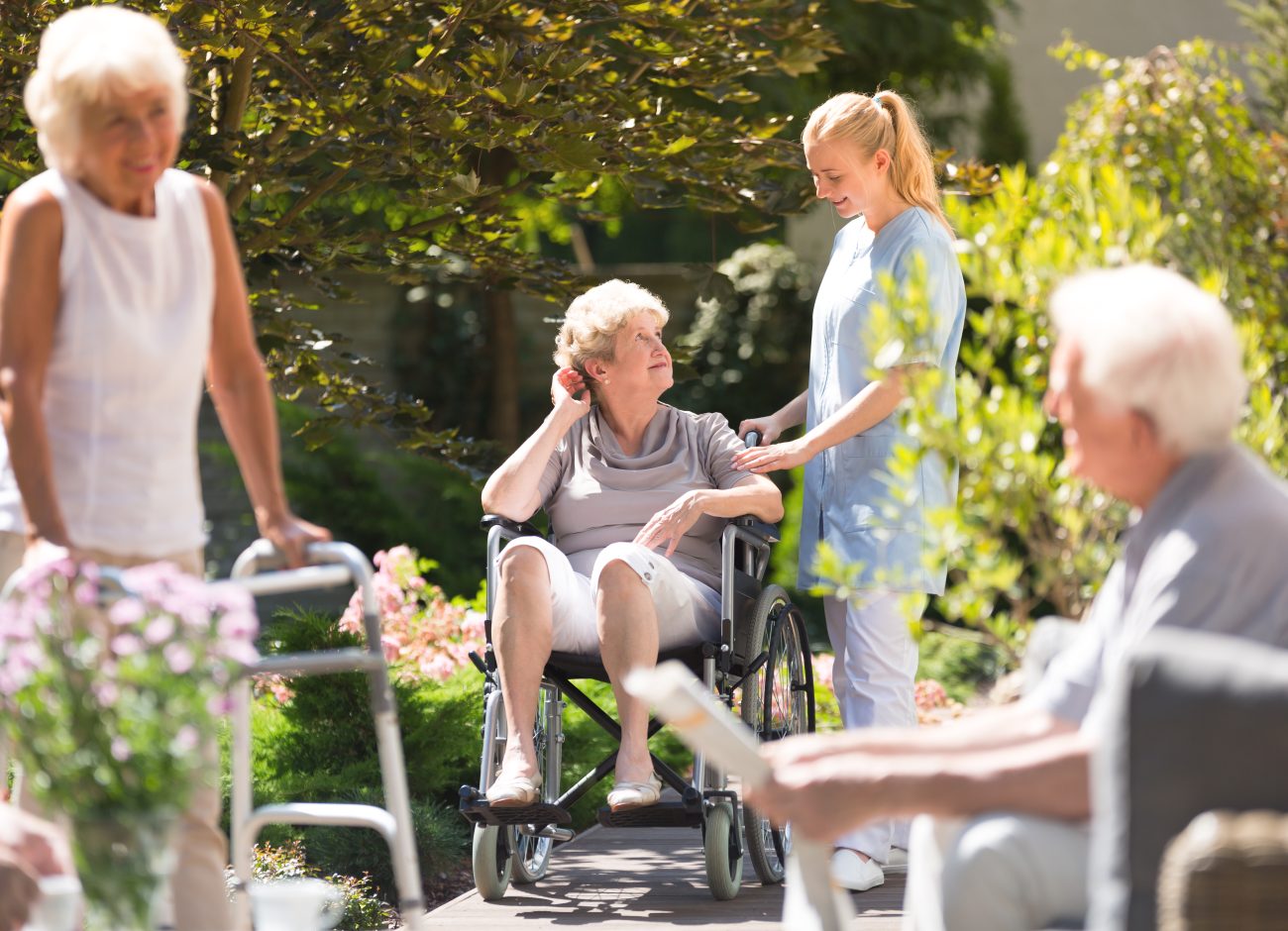 Permanent Accommodation and Care
What Residential Aged Care includes
At Southport Lodge you will have:
Your own private room, with ensuite and garden patio
Nutritious, freshly prepared meals (with plenty of variety)
Social activities, appropriate exercise and entertainment
Nursing and Personal Care, 24 hours a day
Ongoing supervision from our Clinical Care Coordinator
Regular check-ups with a Doctor
Hairdressing, Podiatry, Physiotherapy, Dietetics and Speech Pathology.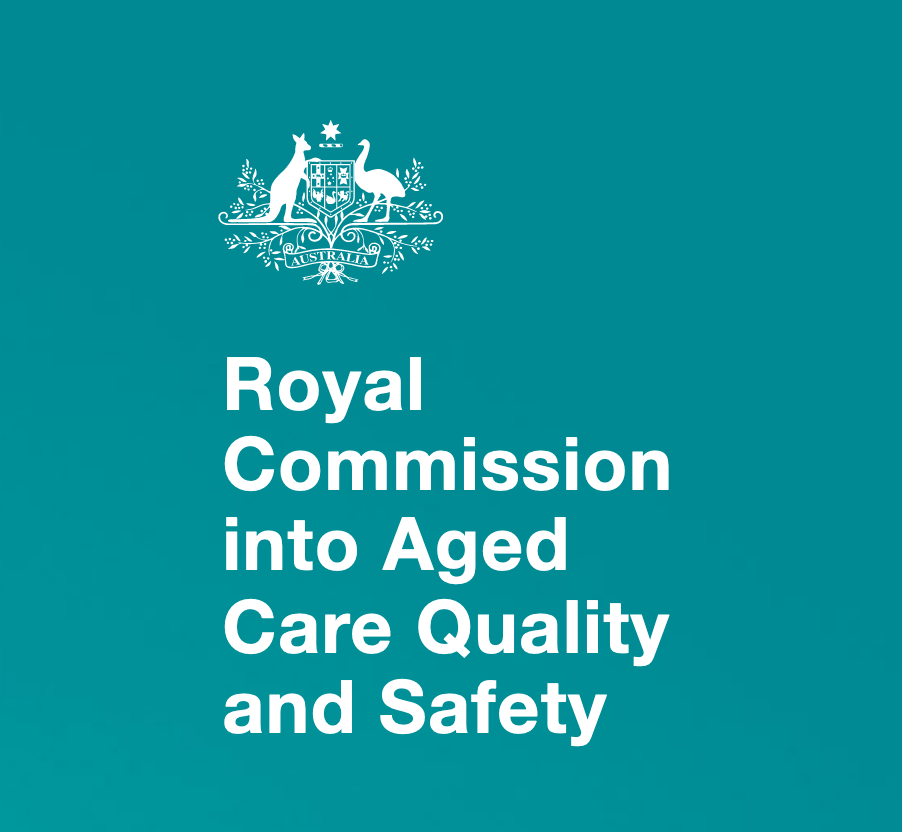 The Royal Commission into Aged Care Quality and Safety
Smaller Aged Care Homes promote a better quality-of-life
The Royal Commission into Aged Care Quality and Safety has recommended 'small home models' to become the new norm for Aged Care in Australia. In short, smaller Aged Care Homes like Southport Lodge are recommended over large institutional Aged Care Homes. The message from the Royal Commission Final Report is clear: 'big box Aged Care Homes are out…and smaller, home-like accommodation is in'.
Living permanently at our small and friendly home
Peace-of-mind knowing you are well cared for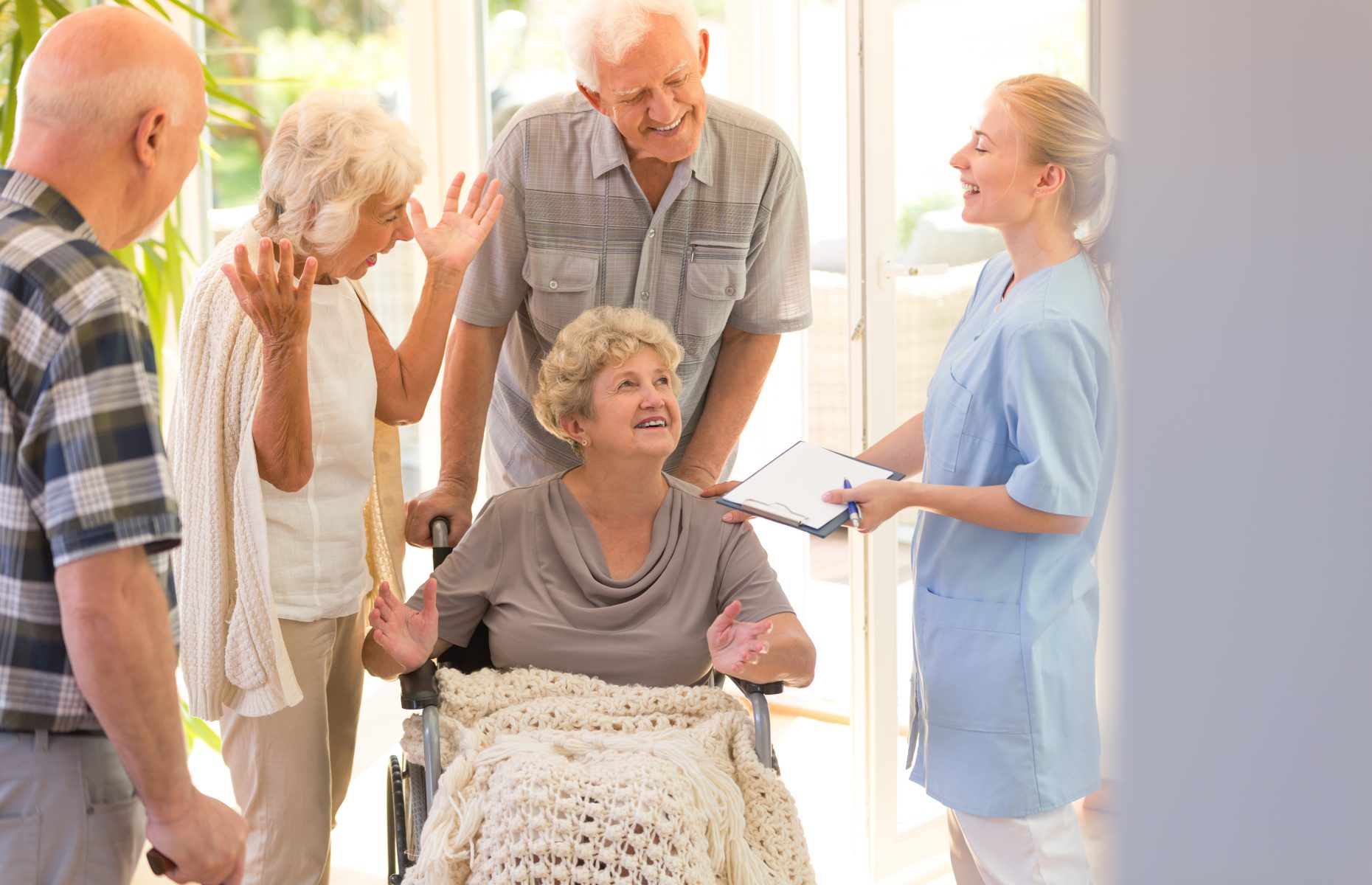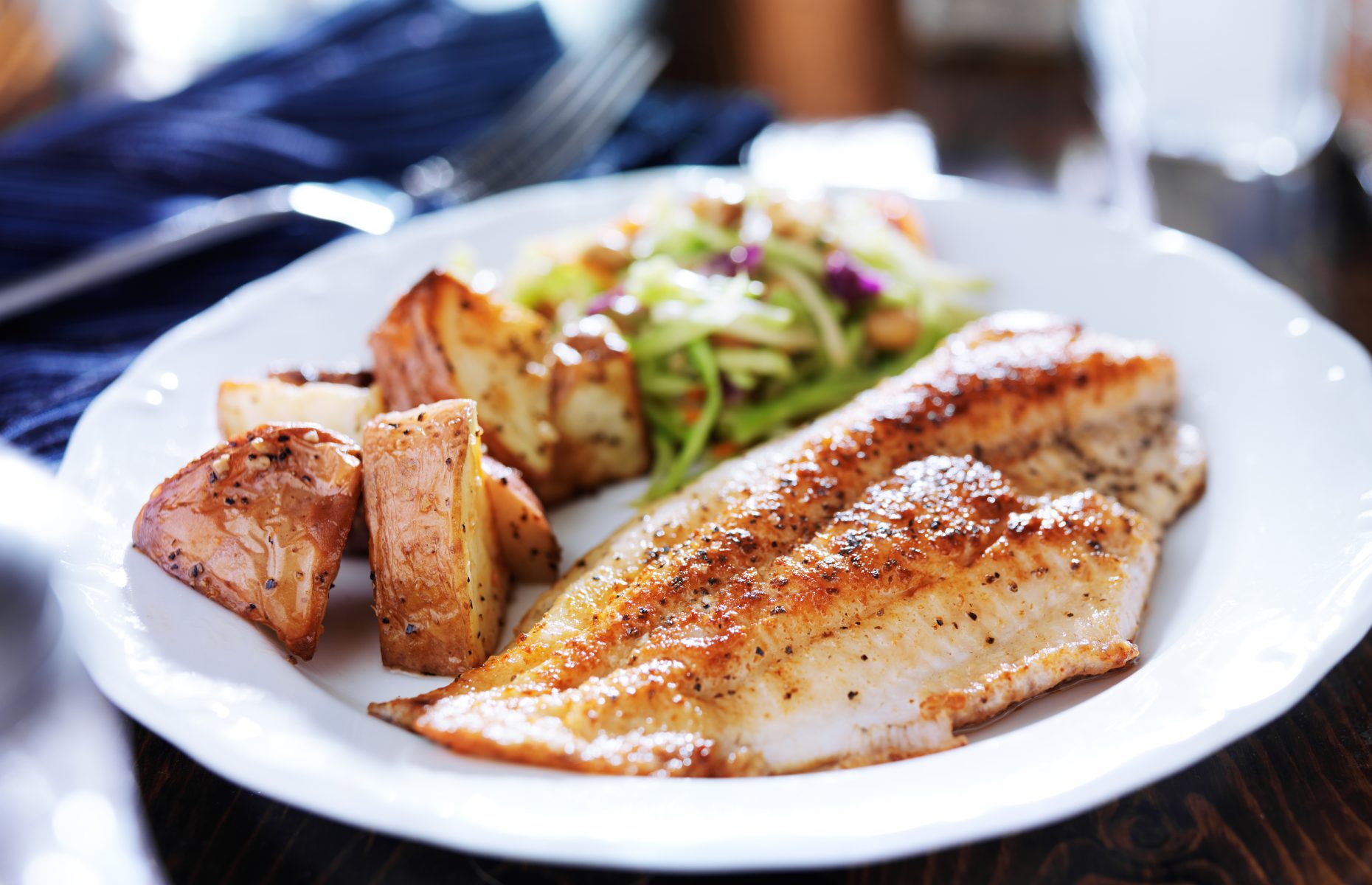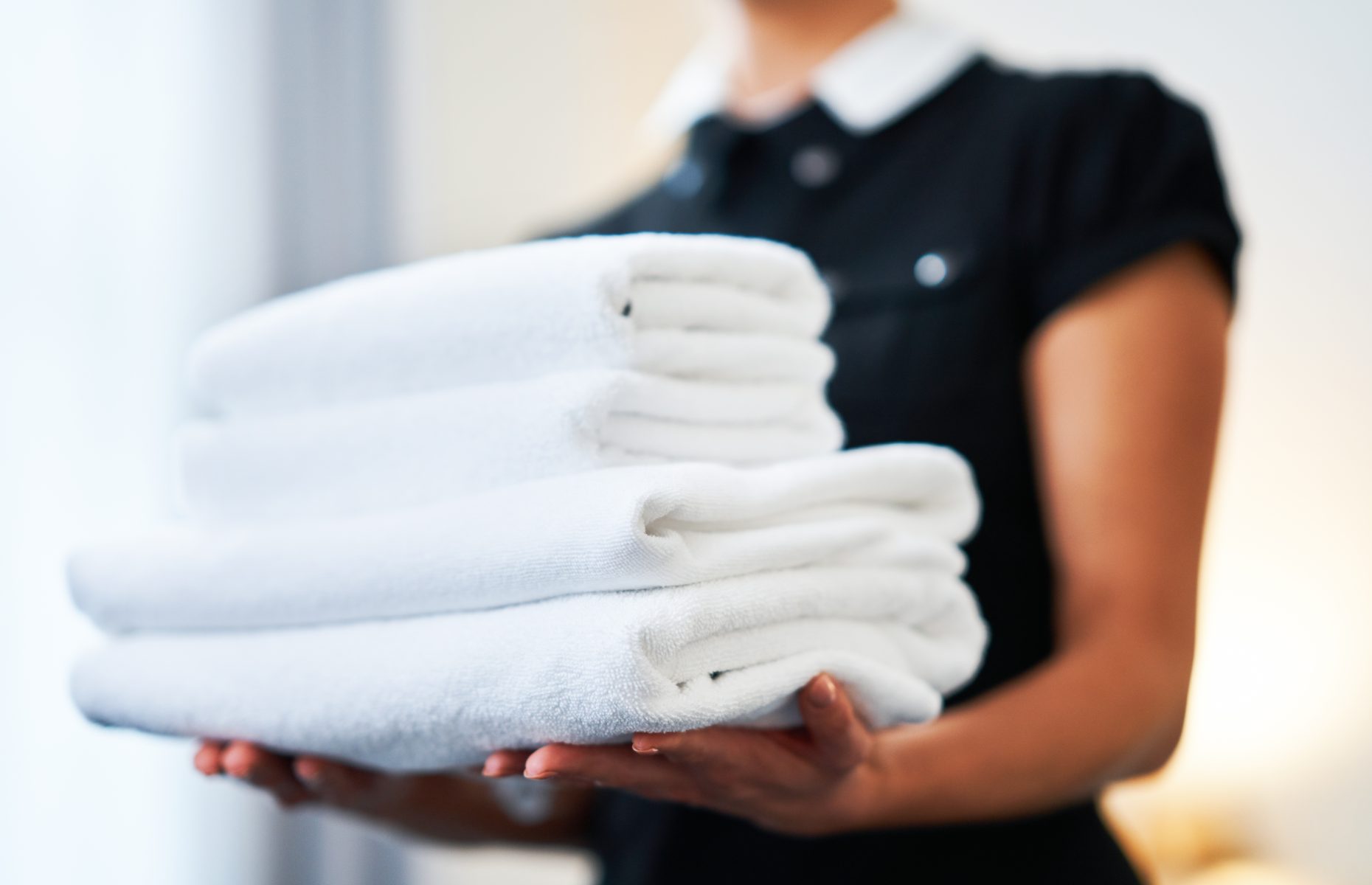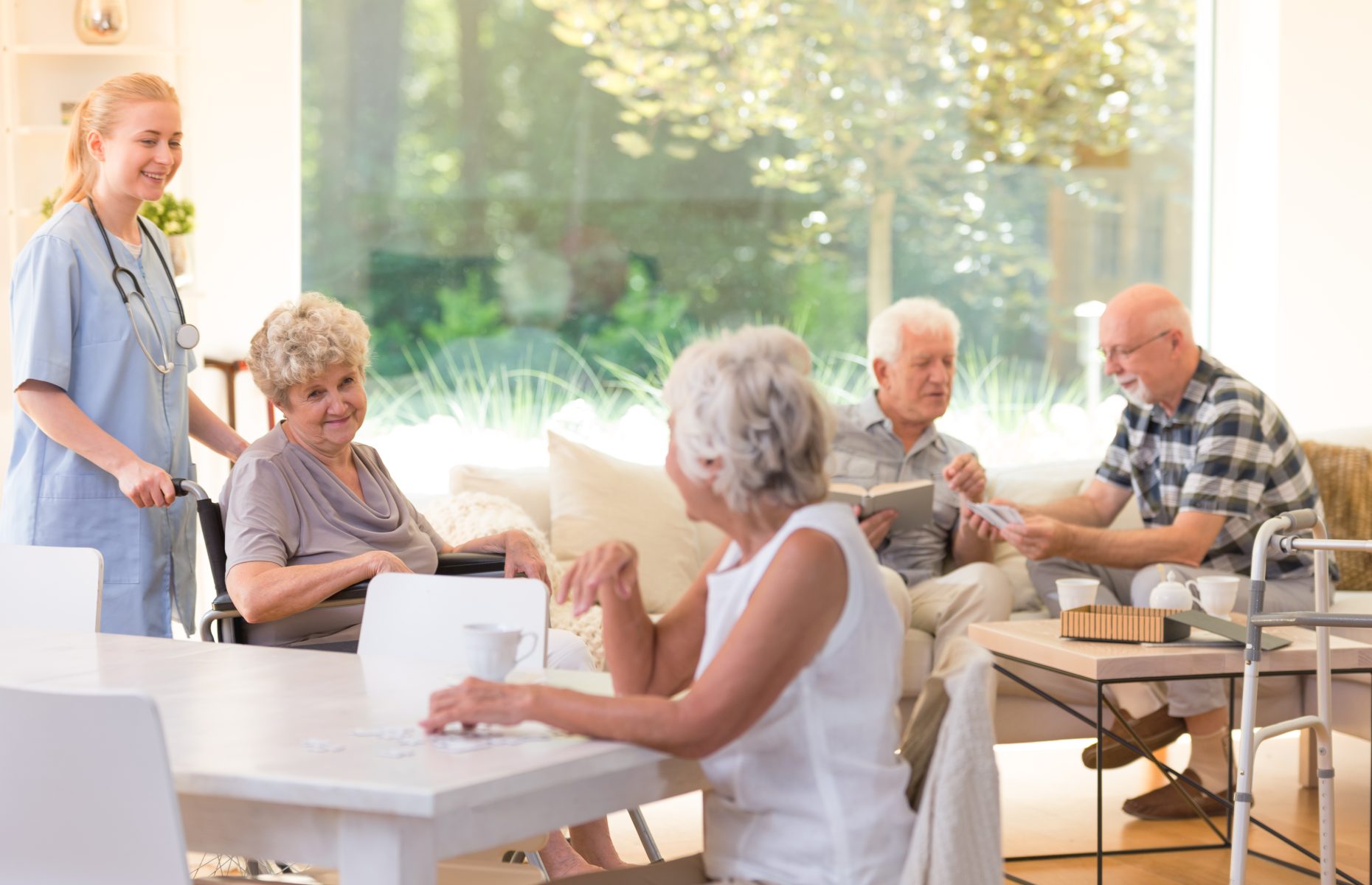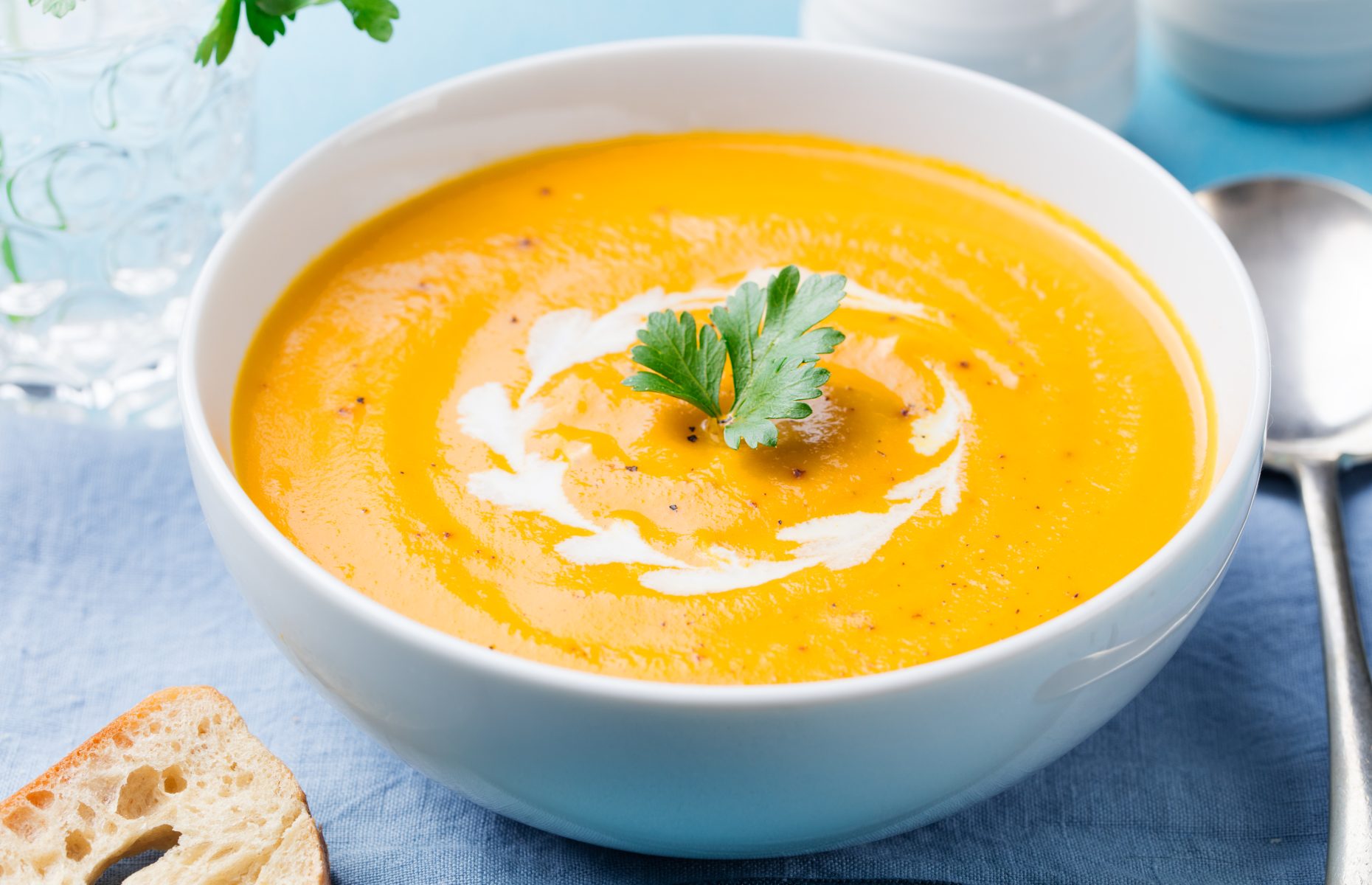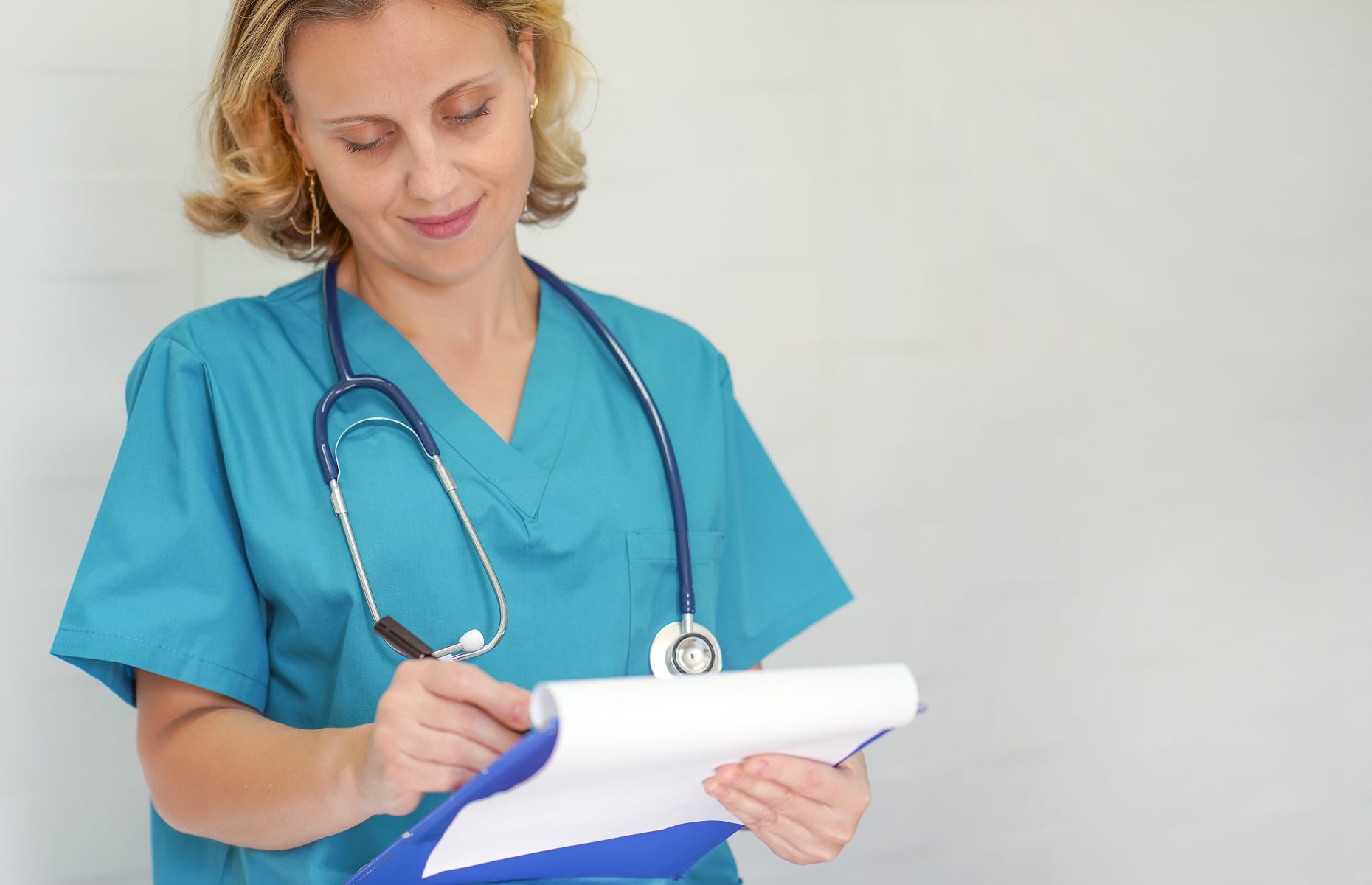 more information
Frequently Asked Questions
What does Southport Lodge provide?
Southport Lodge provides:
Accommodation – a Private Room (with a HiLo adjustable bed, TV, bedside cabinet & armchair) your own ensuite and garden patio
Care – 24 hour Nursing & Personal Care, as well as Therapy services
Services – Meals freshly prepared by our Chef, Laundry service, Cleaning service and Social Activities
When should I consider living at an Aged Care Home rather than receiving help at home?
If you are not able to live independently in your own home, you might consider moving into an Aged Care Home.
If you haven't already done so, you can contact My Aged Care on 1800 200 422  to arrange an assessment. If you are already receiving government-subsidised aged care services, you may need to be reassessed.
I'm eligible for an Aged Care Home and I would like to live at Southport Lodge. What happens now?
When you find out you're eligible, there are two things you should do next:
Visit Southport Lodge for a tour of our Aged Care Home, including an inspection of our available rooms
Have a meeting with our Facility Manager and understand our Aged Care Daily Fees
Who should I tell when I decide to move into Southport Lodge?
What should I bring with me when I move in?
You will need to bring your clothes, toiletries and small items to make your room comfortable.
Who can help me move into Southport Lodge?
Your family or friends can help you move in. Alternatively, we can organise for our staff to assist you.
Who will support me at Southport Lodge?
Our Facility Manager and Clinical Care Coordinator will ensure that you settle in comfortably. Our Nurses and Personal Carers are always there to support you – 24 hours a day, 7 days a week.
What happens after I have moved into Southport Lodge?
Once you move into Southport Lodge there will be different people to meet and surroundings to get used to.
You will still get to decide what to do every day. You will maintain control over your personal matters, your finances and your privacy. Your family and friends are welcome to visit whenever you want them to.
Becoming a Resident
STEP ONE: YOUR ELEGIBILITY FOR GOVERNMENT SUPPORT
To find out if you are eligible for 'Government-funded' Aged Care, you will need to be assessed by the Aged Care Assessment Team (ACAT). Your local GP, medical centre or hospital can arrange a referral to the ACAT Team nearest to you.
STEP TWO: WORKING OUT THE COST
At Southport Lodge, we do not require you to pay a RAD (Refundable Accommodation Deposit). You will need to pay a Basic Daily Fee (Government Standard Fee) of $52.71 per day. The Basic Daily Fee is a contribution towards daily living expenses. The maximum daily fee for all residents is 85% of the basic single age pension.

STEP THREE: HOW DO I APPLY?
To become a resident at Southport Lodge, you will be need to provide us with the following documentation:
Completed 'Application for Admission' Form.
Visit Southport Lodge to complete an 'Application for Admission' Form.
A copy of your current Aged Care Assessment
Contact Us
07 5591 6722