About us
We are small, homely and inviting
Situated within close proximity to the Gold Coast University Hospital, Chirn Park Village, Australia Fair Shopping Centre and the Broadwater Parklands. Southport Lodge is all on one level, surrounded by manicured lawn and a well-maintained garden. There are a total of 36 private rooms, each with their own ensuite and patio.
read more about us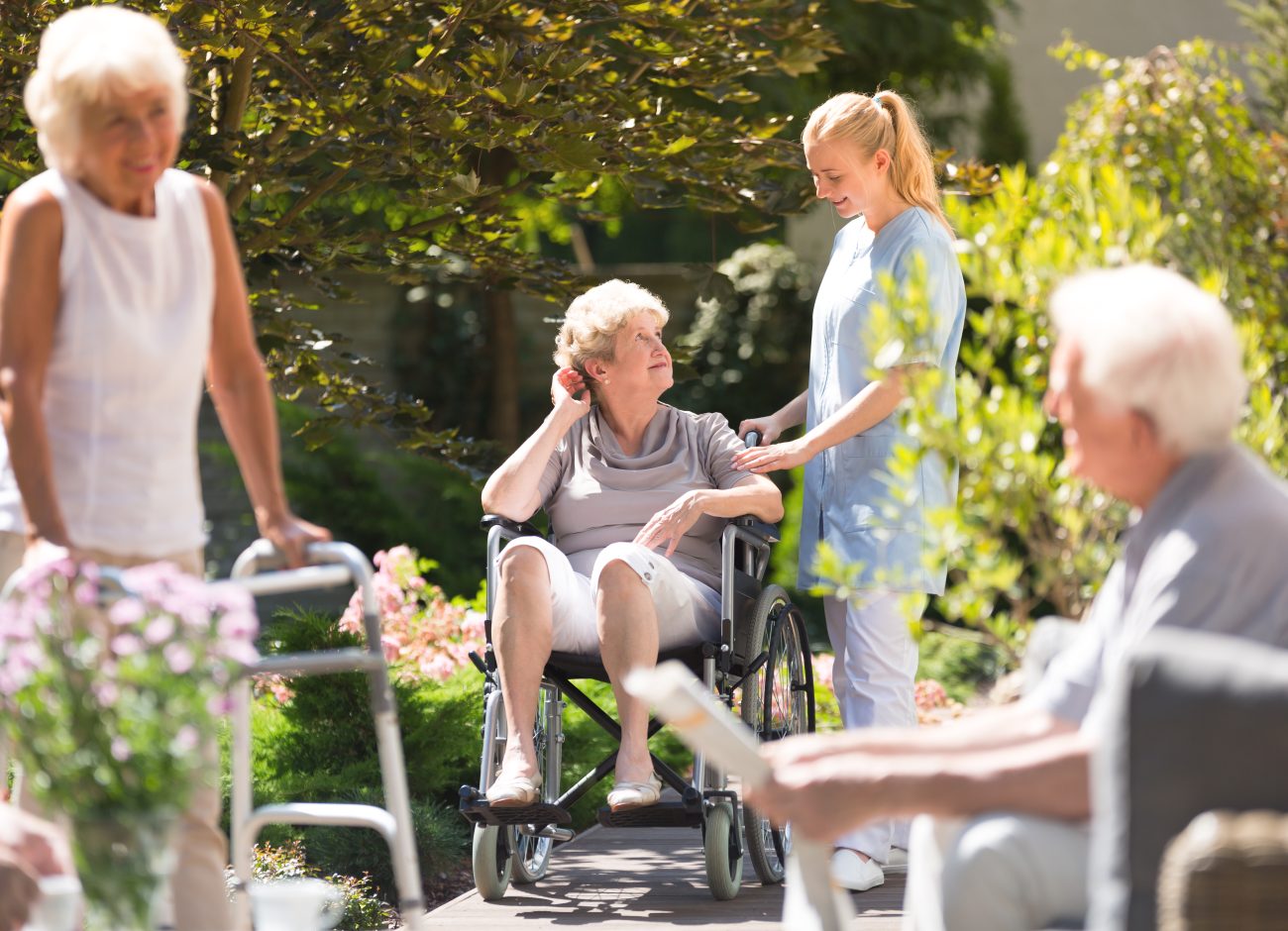 Aged Care Options
Residential Aged Care
Residential Aged Care is for older people who prefer to live in a close-knit community, instead of living on their own. An Aged Care Home will give you the care and services you need, 24 hours a day, 7 days a week.
Learn More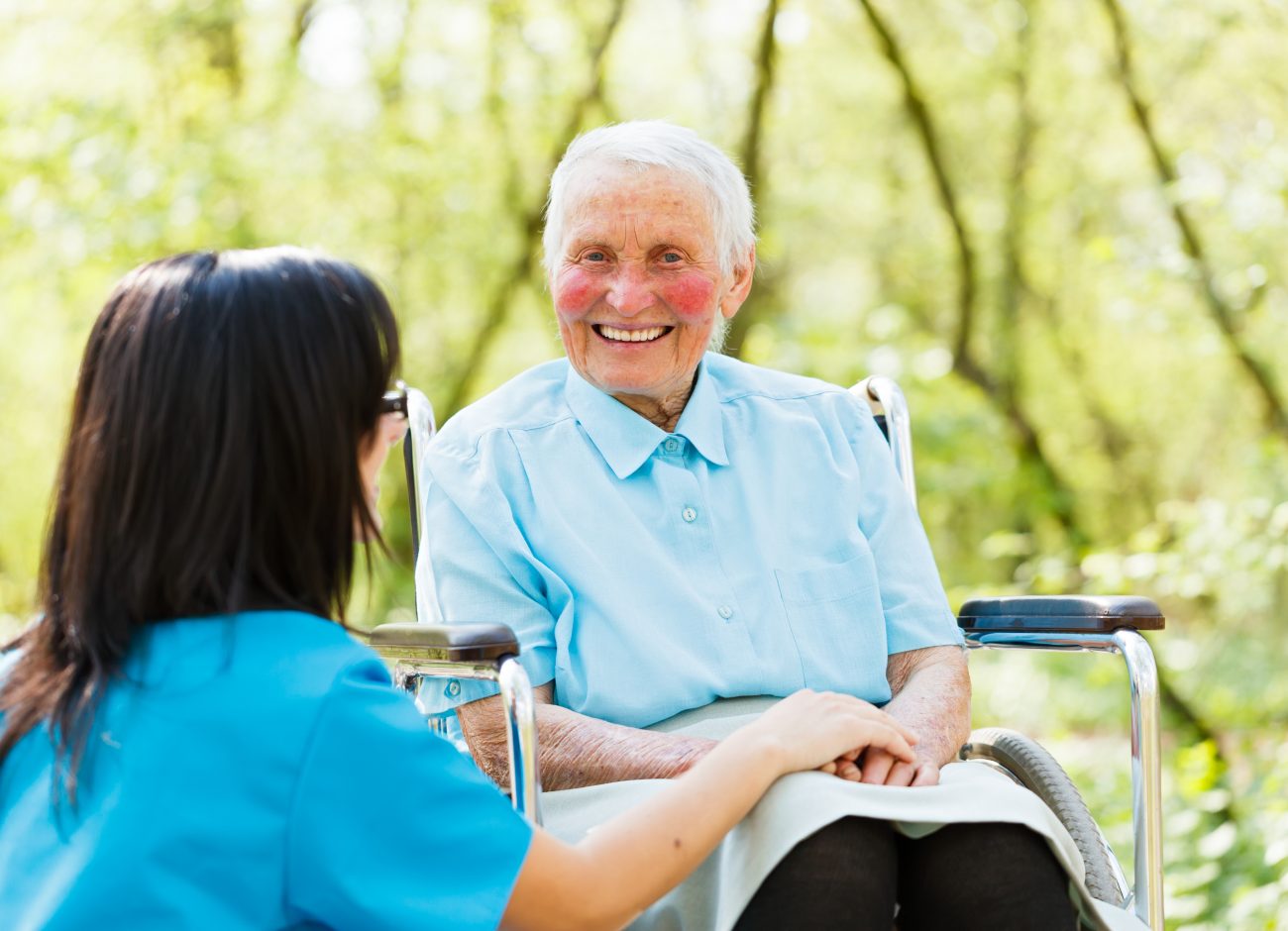 Aged Care Options
Respite Stay
Respite provides an opportunities for carers of older people to 'take a break' from their care responsibilities. It is also available for when an older person is unwell or has been discharged from hospital.
Learn More
What Residents and their families are saying
"Thank you to management and staff at Southport Lodge"
"A note of appreciation for the compassion and professionalism of the Southport Lodge team. Mum had dementia but she was very happy and every time we visited her we could see that the place was well run and the staff were very attentive".
Sue, Cassie and Jonathan
what Residents and their Families are saying
"A quality Aged Care Home that's not like an institution"
"I wish to say a huge thank you for the excellent care, respect and personal attention that you gave to my Dad during his short time with you. He was so lucky to spend 40 days of Respite there after his operation in hospital. The Nurses were exceptional and Management were easy to approach and talk to".
David
what Residents and their Families are saying
"I have been a Resident at Southport Lodge for 11 years"
"I have been a resident at Southport Lodge for 11 years now. I have always been happy living here. I feel that the staff genuinely care about me. The nurses and carers always listen to me and do their best. I consider myself lucky that I chose this place. I especially like the family that owns Southport Lodge"
Kerry
what Residents and their Families are saying
"My lovely home and happy place"
"Southport Lodge is a small and homely place with a lovely atmosphere. There are a lot of great nurses, carers, kitchen staff and cleaners. I really enjoy the meals here, thanks to the chef and his team. The dining room experience is like being in a nice restaurant! There are always a lot of social activities that give me enjoyment".
Moe
Becoming a Resident
STEP ONE: YOUR ELEGIBILITY FOR GOVERNMENT SUPPORT
To find out if you are eligible for 'Government-funded' Aged Care, you will need to be assessed by the Aged Care Assessment Team (ACAT). Your local GP, medical centre or hospital can arrange a referral to the ACAT Team nearest to you.
STEP TWO: WORKING OUT THE COST
At Southport Lodge, we do not require you to pay a RAD (Refundable Accommodation Deposit). You will need to pay a Basic Daily Fee (Government Standard Fee) of $52.71 per day. The Basic Daily Fee is a contribution towards daily living expenses. The maximum daily fee for all residents is 85% of the basic single age pension.

STEP THREE: HOW DO I APPLY?
To become a resident at Southport Lodge, you will be need to provide us with the following documentation:
Completed 'Application for Admission' Form.
Visit Southport Lodge to complete an 'Application for Admission' Form.
A copy of your current Aged Care Assessment
Contact Us
07 5591 6722